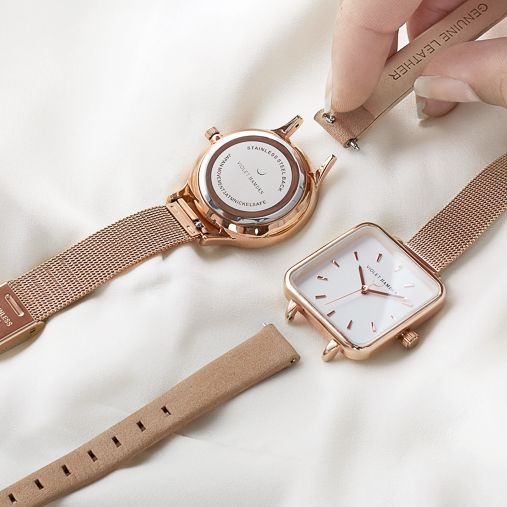 Interchangeable straps
All Violet Hamden straps are easy to swap by the simple click on / off system. This creates a completely new look for your existing watch.
View all straps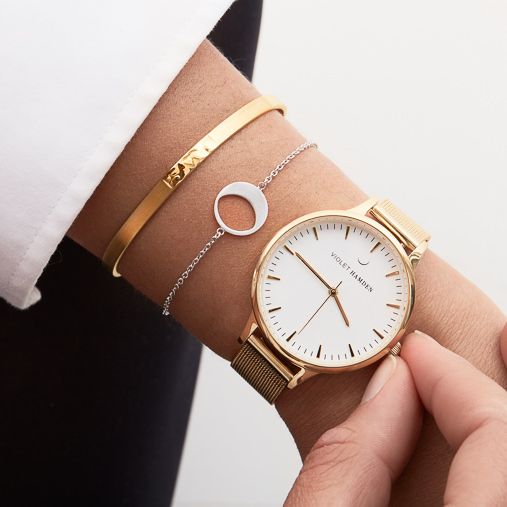 Jewellery: Mix & Match
With our self-designed jewellery you make endless combinations. Mix and match it with earrings, necklaces and bracelets. Do not forget to share your look with #violethamden, who knows if you'll find your photo back on this page.
View all jewellery